Mobilizing Kingdom Resources,
to Equip Kingdom Leaders
"An estimated 80%+ of Latin American pastors have no formal theological training".
IBAC Responds by…
Equipping pastors and leaders in Latin America through mobile/modular theological education in partnership with local churches.
"…entrust to reliable men who will also be qualified to teach others".
2 Timothy 2:2b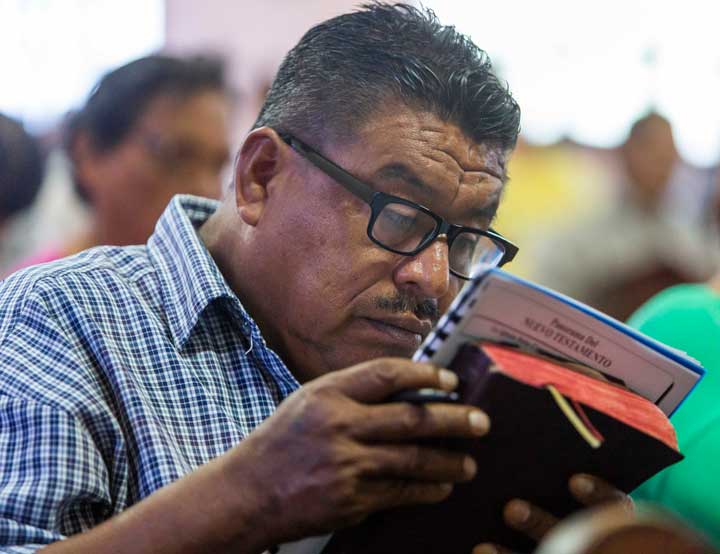 The need for more theological training options in Latin America is clear. You can do something about it.