The need for more theological training options in Latin America is clear. You can do something about it.
Join us! Contact IBAC via the form below if you're interested in partnering with IBAC individually or as a church.
Pray for:
Pray for God's special blessing on His churches throughout Latin America.
Pray for God's special provisions for the faithful pastors of Latin America.
Pray for the true gospel of Jesus Christ to spread throughout Latin America.
Pray for new partners to sponsor new IBAC institutes.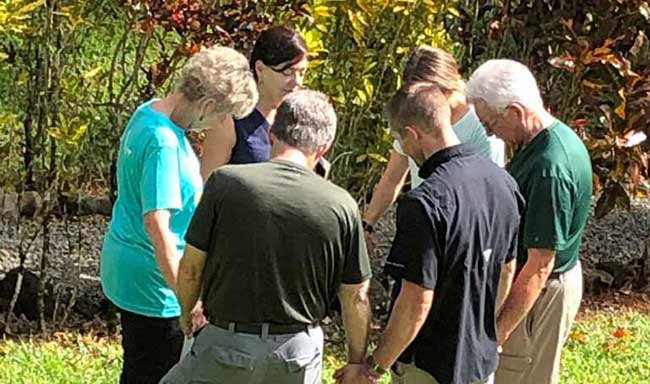 By giving to IBAC you will be a catalyst of transformation.  Equipping a pastor or church leader in Latin America, transforms the individuals and the local church, which transforms communities, transforming countries.  Give today!  Click on the Give button and choose where you'd like to direct your gift.
"the gifts you sent. They are a fragrant offering, an acceptable sacrifice, pleasing to God"  Phil 4:18.
IBAC Corporation is a registered 501c3 non-profit organization, all your donations are tax-deductible.
IBAC Corporation has the authority and sole discretion to utilize contributions received for purposes consistent with IBAC's mission and exempt purposes.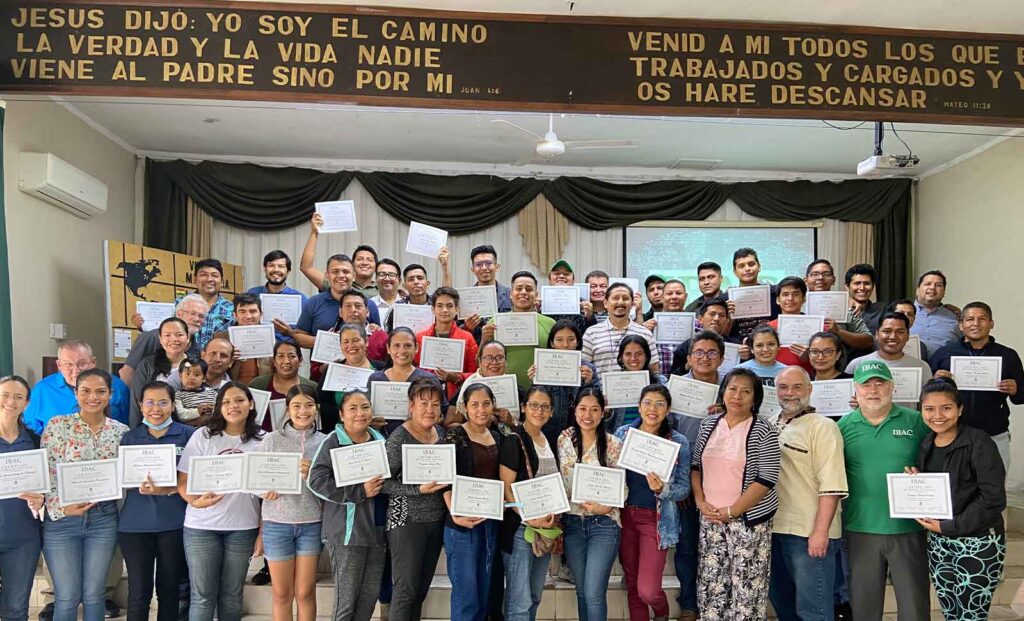 Would you like more information about how you can partner with us?