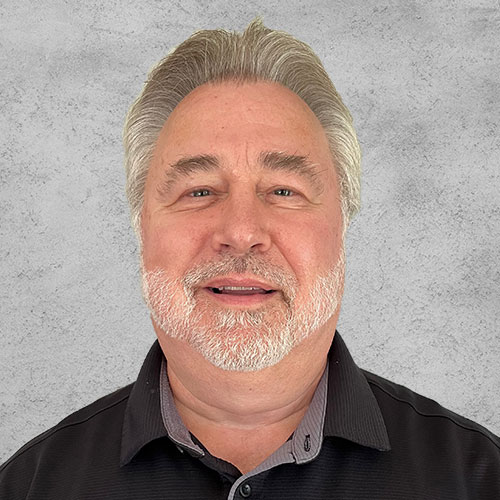 Jim Wilson
Founder & President
Prior to founding and dedicating himself to IBAC Ministry, Jim actively served as a pastor from 1986 – 2009. Jim received his Bachelor of Arts from Baptist Bible College (1981), Master of Theology from Dallas Theological Seminary (1986), and Doctor of Ministry, Dallas Theological Seminary (2001). In 2009 Jim joined the staff of ReachGlobal and dedicated himself fulltime to developing IBAC Ministry as well as serving as the City Team Leader for San Jose, Costa Rica.
Today, Jim oversees the strategic direction of IBAC, the ongoing development of its curriculum as well as mentoring and developing IBAC's teaching team. Jim's passion and delight remains teaching Latino pastors at actual IBAC Bible Institutes.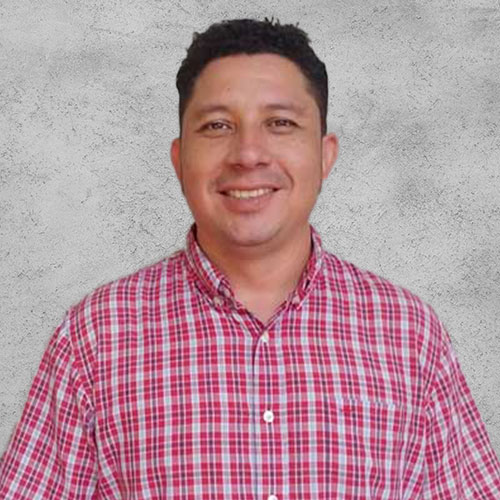 Cairo Fariñas
Institute Coordinator – Nicaragua
Cairo has served with IBAC since 1999, when he translated at one of the initial IBAC institutes. Over the years Cairo and his responsibilities grew along with IBAC. Cairo began coordinating institutes in 2001, at the first institute in La Bascula, Nicaragua and as IBAC grew in locations in Nicaragua, Cairo became an integral team member as he assumed all responsibilities of coordinating numerous institutes throughout Nicaragua. Cairo officially joined IBAC's staff in 2022.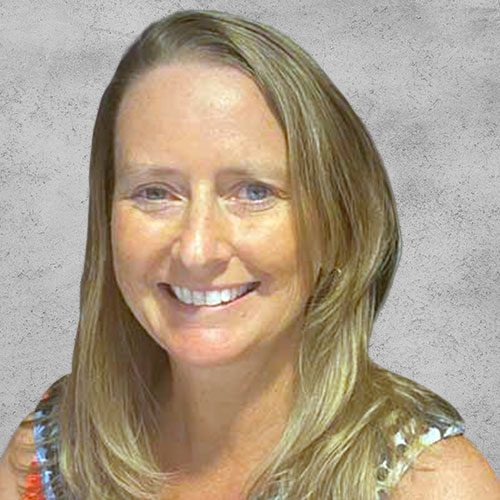 Amy Grooters
Director of Finance
Amy has served full time in missions since 2015 and has served with IBAC since 2020. Amy utilizes her 30+ years of experience in accounting and administration, to create and manage all of IBAC Corporations' accounting processes as well as directly administers the funding of IBAC's many institutes.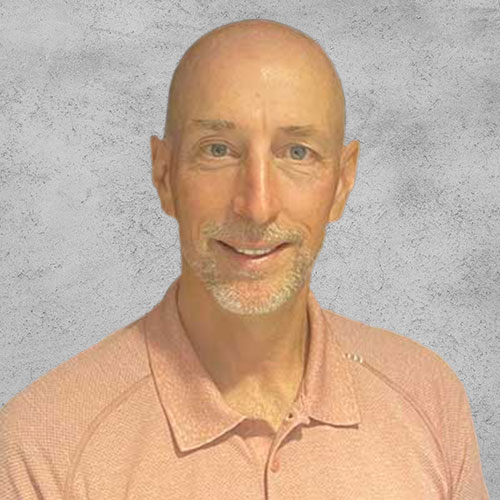 Jay Grooters
Director of Operations & Partnership Development
Jay has been serving full time in missions since 2015 and with IBAC since 2020. Jay utilizes his gifts of leadership and 25+ years of experience in business to oversee IBAC's operations, finances, staffing and strategic planning. Jay also spearheads IBAC's partnership development efforts and overall funding initiatives.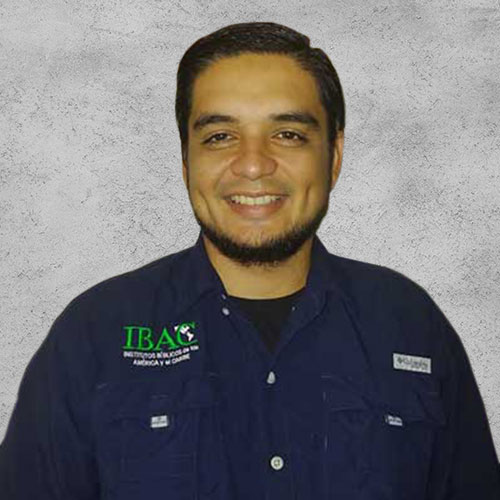 Michael Vargas
Institute Coordinator – Costa Rica, Panama
Michael has been serving with IBAC since 2016, when at the recommendation of his pastor, he was invited by Jim Wilson to teach at an IBAC institute in Algarrobo, Panama. Michael is a gifted teacher and teaches at many institutes for IBAC, coordinates institutes in Costa Rica and Panama, as well as spearheads IBAC's relationship and initiatives with the Gnobe people of Panama. Michael officially joined IBAC's staff in 2022.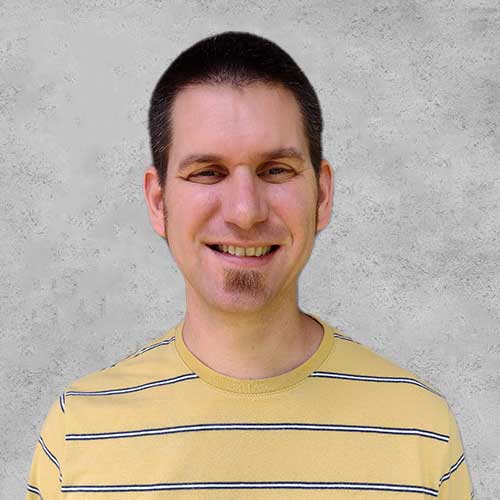 David Ziel
Institute Coordinator – Costa Rica
David, along with his wife Angie, has been serving as a missionary in Costa Rica since 2011 in church development, wholistic ministries, and theological education. He began regularly teaching and coordinating institutes with IBAC in 2018 in Nicaragua, Costa Rica, and Panama and enjoys the collaborative and interactive teaching environment of the institutes. Give to David and Angie via ReachGlobal.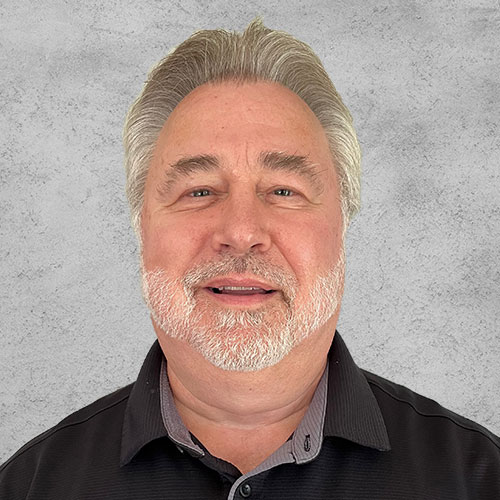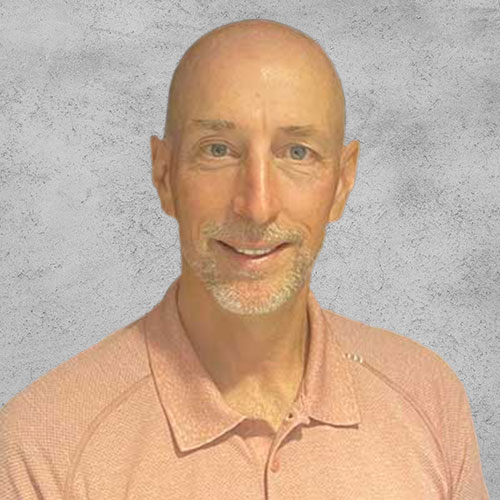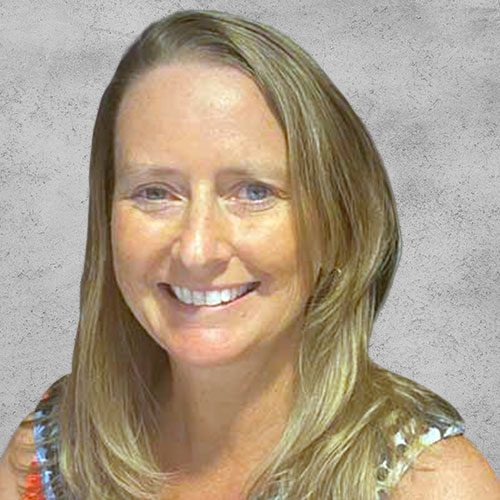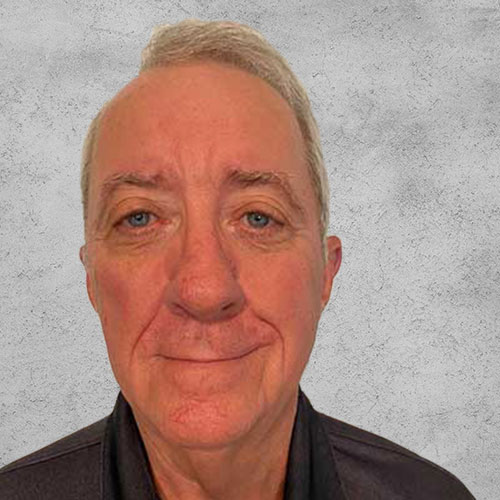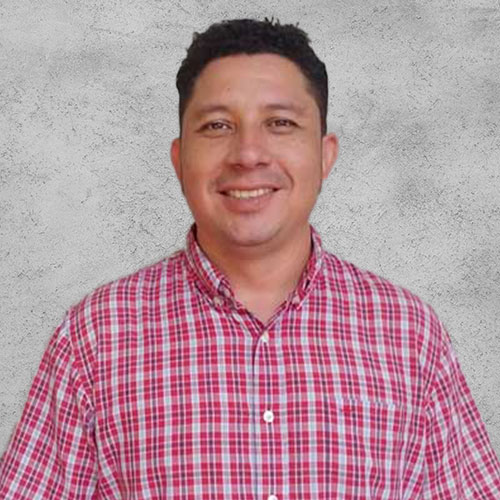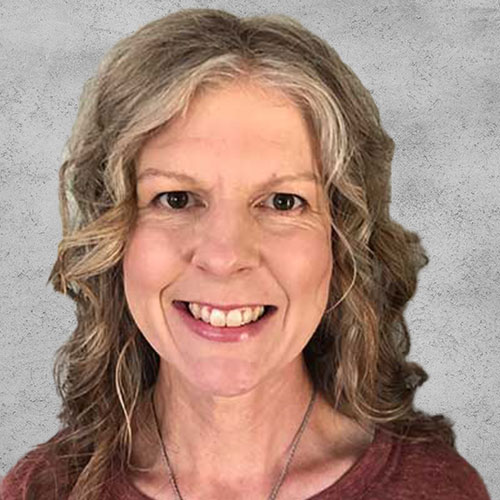 Latino Teaching Team
Over the past 20 years of ministry in Latin America, IBAC has formed relationships with thousands of Latino pastors and leaders. In the course of our equipping ministry, IBAC leadership has identified several pastors who have the gift of teaching and leadership. For the past several years a significant ministry focus of IBAC has been to equip, develop, and mobilize these gifted men who have begun teaching and leading in our Bible Institutes. The strategic plan to mobilize these gifted, national leaders results in the expansion of our geographic coverage, puts these talented servants "in the game" of missions, and relieves the travel pressure from our current leadership.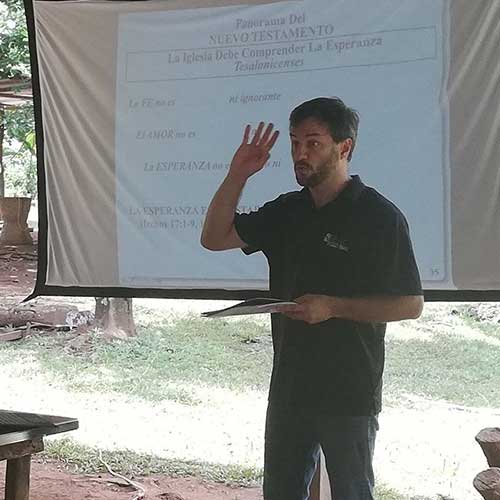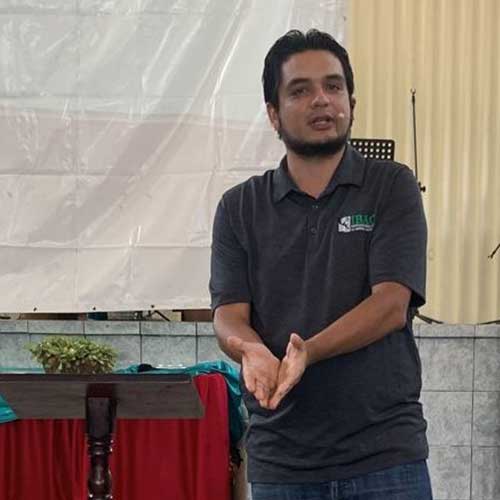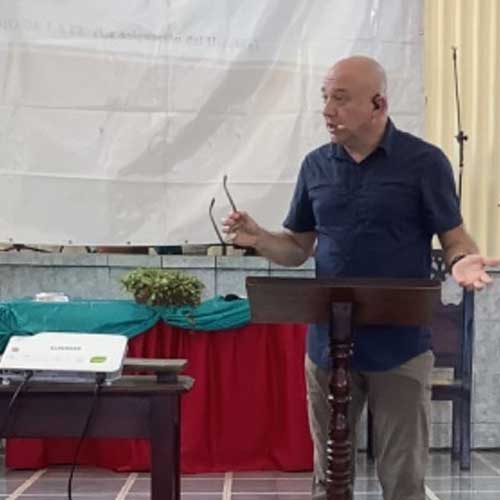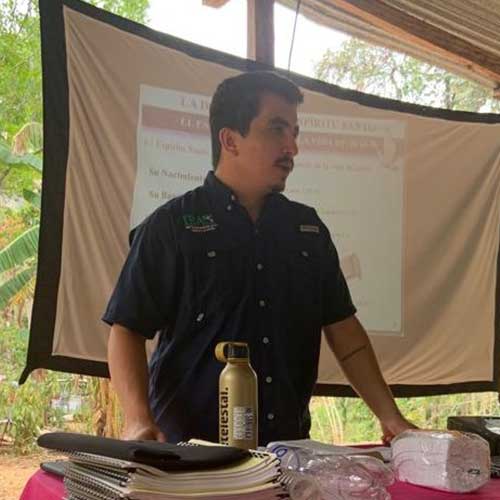 Would you like more information about how you can partner with us?